The Amazon SEO & Ranking Tool for professionals & agencies
Use Uberseller to analyze, optimize and rank your products on Amazon or simply to dominate your competitors.

No credit card required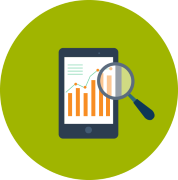 Profit Dashboard Use our Amazon profit tool and keep your important KPI's clear and always displayed up to date. Orders, sales, top sellers, costs, profit & nice evaluations such as orders by weekday, time or city can provide you with important information, to increase your sales or e.g. optimize your PPC campaigns.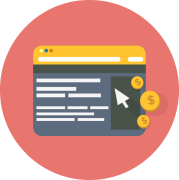 Automatic PPC Campaigns & Dashboard (2Q 2017) Rock Amazon with our new PC tool. All Amazon PPC campaigns always up-to-date, down to the smallest detail, the most important information presented clearly and directly from your controllable Uberseller account. Make PPC campaigns out of your Uberellercockpit, which are automatically optimized with our own developed & self-learning algorithm or according to your own strategy.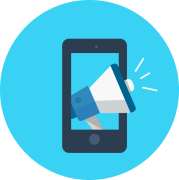 Uber Deals Get the opportunity to present your bergain on our platform to over 10,000 German Amazon customers. Uberdeals is not a Review-Service. You as a Uberseller customer don't pay anything for reviews and bargain hunters also don't receive any consideration in case you decide to write a review.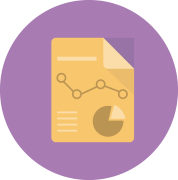 Stockmanager Never again have out-of-stock at Amazon, neither as a private label nor as a reseller. Hold your stocks consistent with your growth strategy and secure your cash flow.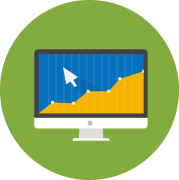 Sales & Review Tracking Monitor the sales and comments of your products, as well as the competition. Know exactly what, when and where to do to get your products on top positions and keep them there.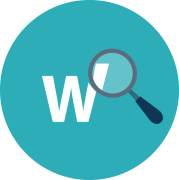 Keyword Tracking Track your product's or your competitors' ranking in the Amazon search results lists for valuable Keywords. You will get important information, which will give you the decisive advantage over your competitors.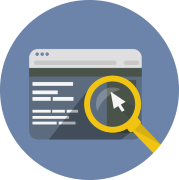 Keyword quick check See quickly and uncomplicatedly whether Amazon can show your product for important keywords at all. Sort irrelevant search terms and take decisive steps to make your product relevant to important search terms from Amazon.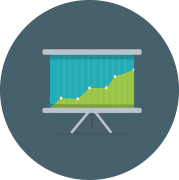 BSR Tracking Just follow the current positions of your products in the Amazon Bestlists with only a few clicks. See within a few seconds whether your products are rocking or flipping.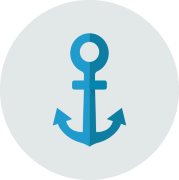 UberUrls Take advantage of our various forwarding to track external traffic, drive potential customers through our deal platform or landingspages to your Amazon products, and by that increase the effectiveness of your campaigns and Amazon products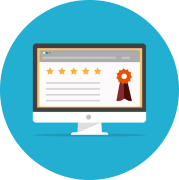 Negative Review Alarm Respond immediately to negative reviews on your products and never let any unanswered bad rating to destroy your sales again.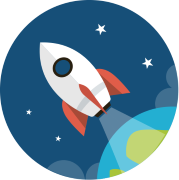 Alle Uberseller Features Look for more Uberseller features on the features page.
Features